8/31/2023
BICE Faculty Scholar, Aytekin Oto MD, MBA Assumes Expanded Leadership Role at UChicago Medicine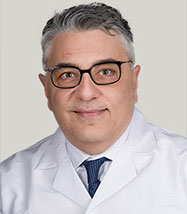 Dr. Aytekin Oto has taken on an expanded leadership role within the University of Chicago Medicine community. He has been appointed as the Chief Physician of University of Chicago Medicine Physicians, Dean for Clinical Affairs at the University of Chicago, and head of the Faculty Practice Plan. In this capacity, Dr. Oto will collaborate closely with clinical department chairs, faculty, and senior leadership to strengthen the physician enterprise. This involves crucial aspects like strategic planning and the development of partnerships. Dr. Oto's efforts align with the broader mission of advancing the health system, providing exceptional patient care, and supporting education and research.
As part of assuming this new role, Dr. Oto has stepped down from his position as Chair of the Department of Radiology, which he had held since January 2020, following his time as interim chair since 2019. During his tenure as Chair, Dr. Oto introduced significant innovations aimed at creating a governance framework for imaging at an enterprise level. His initiatives also focused on enhancing the department's clinical operations and expanding patient access to advanced imaging methods. Under his leadership, the department experienced notable growth, with a 47% increase in imaging volumes and a 35% rise in clinical faculty between FY18 and FY23. Noteworthy milestones achieved under Dr. Oto's guidance include the establishment of the River East advanced imaging center and the Dialysis Access Center. The department's federal research expenditures also saw a 30% increase during his tenure, leading to improved NIH rankings over a four-year span.
Dr. Oto's contributions to the field extend beyond his administrative roles. He has been an esteemed faculty member since 2007 and has conducted NIH-funded research focusing on the detection and imaging-guided treatment of prostate cancer using MRI. His impactful work has garnered recognition, including the Distinguished Investigator Award from the Academy for Radiology and Biomedical Imaging Research. Additionally, his pioneering contributions to biomedical imaging research earned him the status of a fellow at the American Institute for Medical and Biological Engineering.
The UChicago community is invited to extend their congratulations to Dr. Oto for his new role, and his dedication and collaborative efforts are appreciated as UChicago Medicine continues its commitment to comprehensive care and community well-being.
---
8/28/2023
2023 Pritzker SOM Summer Research Forum Advances Clinical Excellence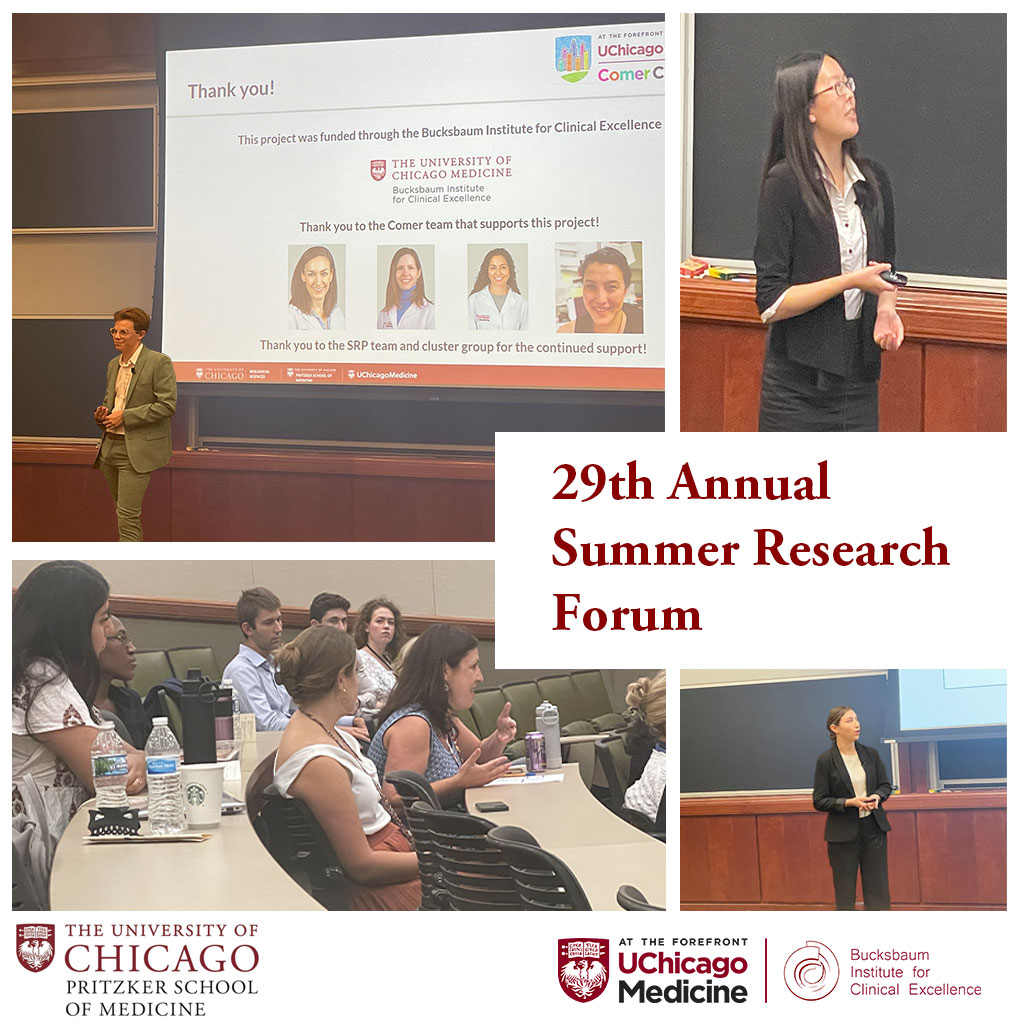 The UChicago Pritzker School of Medicine Summer Clinical Research Forum was held over two days last week, in now it's 29th year. It was a dynamic gathering of medical school students, faculty, and researchers, provided a focused platform for the exchange of groundbreaking insights in healthcare delivery. Spanning various medical disciplines, the forum showcased student research from over the summer that examined advancements and inquiry in diagnostics, treatments, and patient care. Presenters illuminated emerging trends and challenges, while attendees engaged in Q&A at the end of each presentation. We are delighted that many of the project presented will continue and no doubt continue to promote patient-focused clinical excellence.
---
6/1/2023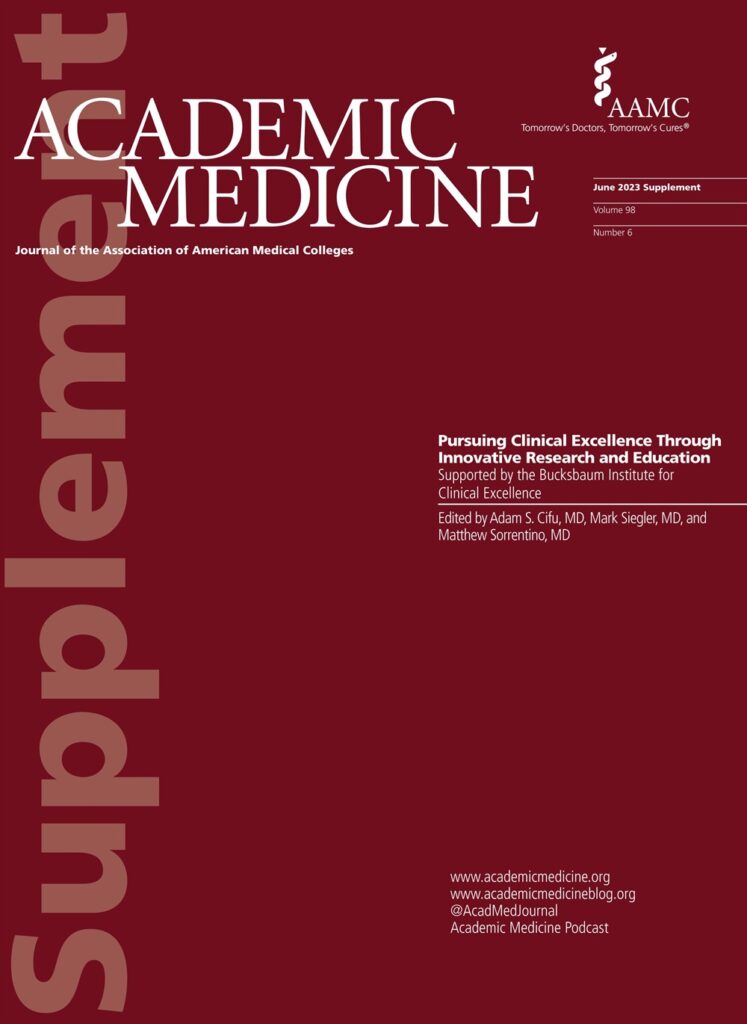 In recognizing the significant impact the Bucksbaum Institute for Clinical Excellence has had on both the academic and patient communities within the university, we are focused on expanding our influence beyond these immediate surroundings. In light of the challenges faced by the doctor-patient relationship, the Bucksbaum Institute aims to address financial pressures, time constraints, and the mismatch between patient needs and physician availability.
This latest issue of Academic Medicine serves as a platform to initiate this broader outreach. The journal provides an ideal forum for discussing the major challenges confronting the academic medicine community by presenting articles on the difficulties of maintaining strong doctor-patient relationships and proposing strategies to overcome them.
The articles included in this issue showcase the work of BICE scholars, most of which have been funded, at least in part, by BICE grants. Although the articles cover diverse topics, they all revolve around the overarching theme of the doctor-patient relationship and its impact on various aspects of medicine. From education and training to health and science policy, institutional management, research practices, and clinical settings, the articles shed light on our five missions: Improving patient care, strengthening the physician-patient relationship, enhancing communication and shared decision-making in healthcare, bolstering the personal and humanistic aspects of the doctor-patient relationship, and reducing healthcare disparities.
By addressing these core areas, the Bucksbaum Institute aims to transform the field of medicine and contribute to a more patient-centered and equitable healthcare system.
All articles of this June 2023 Supplement can be accessed by clicking HERE or in this section's heading.
---
3/30/2023
CEST Winter Quarterly Event at Seven Ten Social in Hyde Park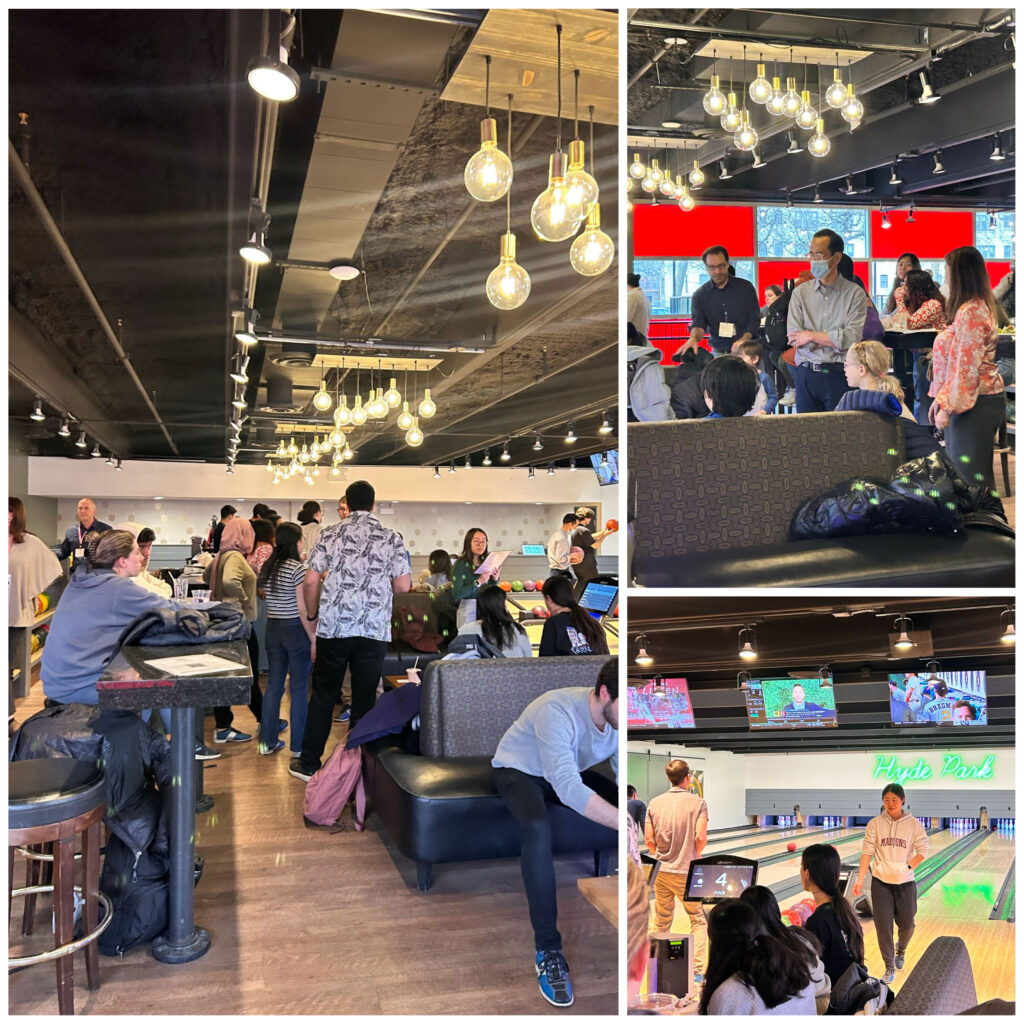 CEST Students and BICE Faculty Scholars had a blast at our recent bowling event celebrating our Winter Quarterly Dinner! Participants of all skill levels came together at Seven Ten Social in Hyde Park for an evening of bowling, great food, and camaraderie.
The several BICE Faculty Scholars included Drs. Brian Callender, Julie Chor, Adam Cifu, Royce Lee, Elizabeth Murphy, Sarah Sobotka, Chris Straus, and Carina Yang, all of whom engaged in friendly competition and conversation with the CEST student participants.
Overall, it was a great event and wonderful way to usher in the Spring Quarter. Thanks to all who joined us!
---
3/20/2023
Zhiqiu Ye, PhD and Clinical Collaborators Instrumental in Advancing and Promoting Bucksbaum Pilot Grant Research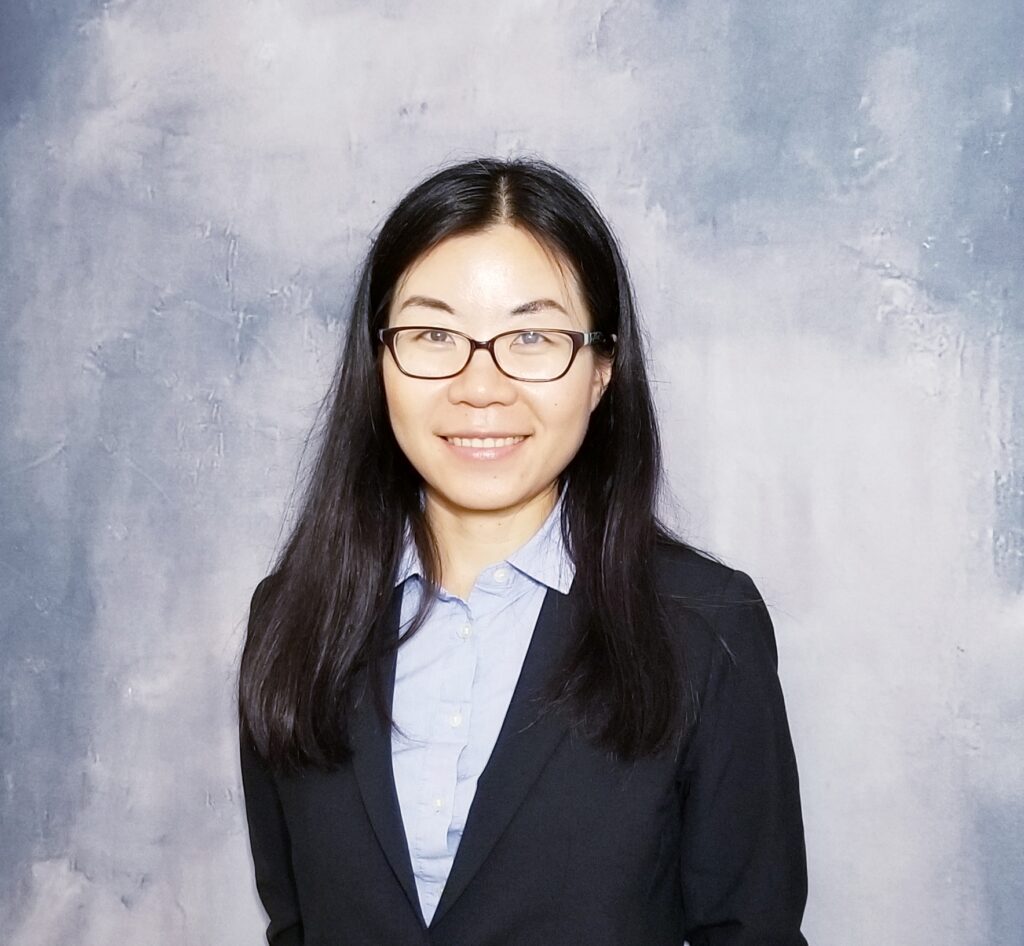 In collaboration with Bucksbaum Institute Senior Faculty Scholar, Dr. Stacie Levine, Dr. A. Justine Landi, and Dr. Kimberly Beiting, we're proud to highlight Dr. Ziqiu Ye's work of Opioid and Substance Use Disorders Services in Nursing Homes through the Bucksbaum Pilot Grant Program.
Dr. Ye's project has already been presented at the PALTC23 Conference and will be presented at the AGS23 Annual Scientific Meeting this May. Through this project, Dr. Levine and Dr. Ye developed a validated survey instrument to measure and identify the practices and policies of care delivery in nursing homes for patients with a history of opioid and substance use disorders.
The Bucksbaum Institute, in partnership with our wonderful scholars and collaborators, is proud to support great work such as this!
---
12/5/2022
Mary E. Rinella, MD Named 2022-2023 BICE Master Clinician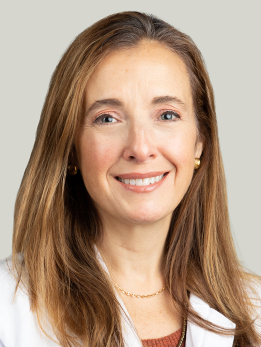 Bucksbaum is proud to welcome Dr. Mary Rinella as our 2022-2023 Master Clinician. Dr. Rinella is a board-certified transplant hepatolgist with 20 years of experience treating patients with complex liver disease. She is an expert in nonalcoholic fatty liver disease (NAFLD). NAFLD is the most common cause of liver disease in the United States.
Dr. Rinella also has extensive interest and experience in the treatment of autoimmune and biliary liver diseases, such as autoimmune hepatitis, primary biliary cholangitis (PBC) and primary sclerosing cholangitis (PSC).
Dr. Rinella has published nearly 150 peer-review articles in prestigious journals, such as Nature Reviews Gastroenterology & Hepatology, Gastroenterology, Hepatology, Journal of the American Medical Association (JAMA), The Lancet and more.
Along with her clinical expertise and research accolades, Dr. Rinella is also dedicated to teaching residents and fellows, providing guidance and mentorship throughout their medical careers.
---
8/26/2022
28th Annual Pritzker Research Forum Featured 10 BICE-Supported Projects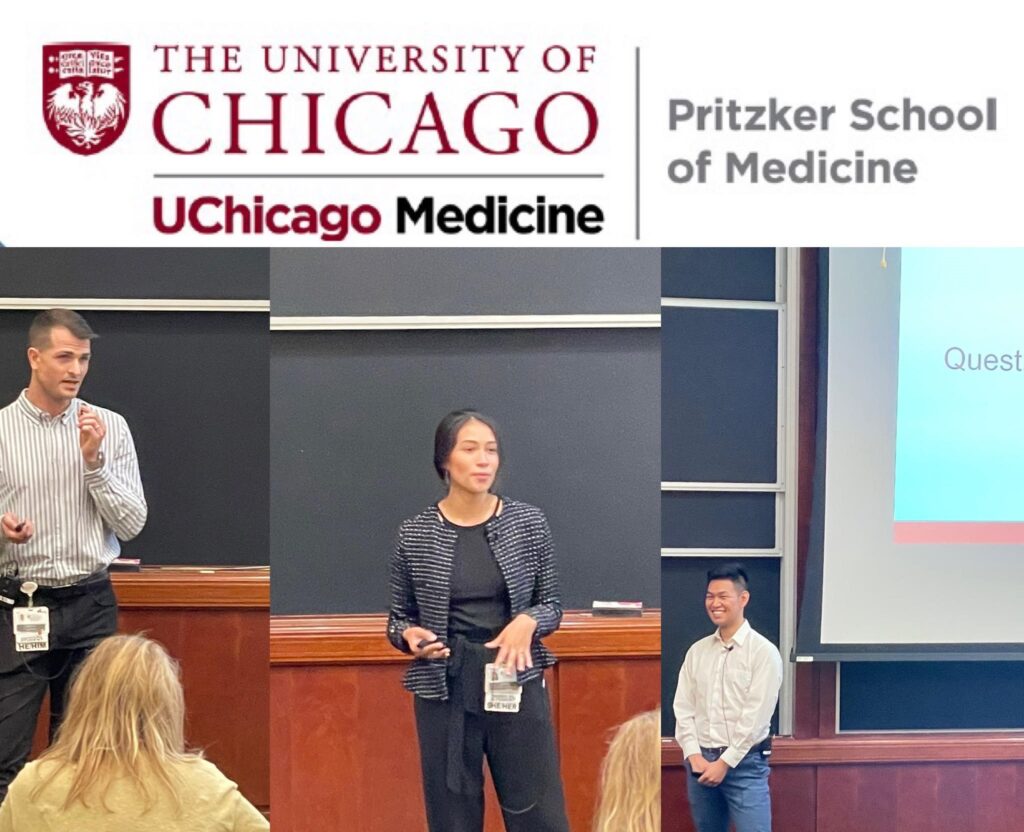 Congratulations to all the presenters at the 28th Annual Summer Research Forum. Bucksbaum is proud to partner with UChicago Pritzker School of Medicine to support the meaningful work medical students do in pursuit of clinical excellence. Special thanks to our Faculty Scholars and their mentees for their amazing work over the summer:
Mizna Akbar/Lainie Ross, MD, PhD
Spencer Asay/Stacy Lindau, MD, MAPP
David Fenton/David Rubin, MD
Alvin Gordian Arroyo/Ani Hazra, MD
Zhong Huan/Elbert Huang, MD
Bailey McGrew/Sarah Hoehn, MD
Natasha Powell/John Schneider, MD, MPH
Lorna Sanchez/Julie Chor, MD, MPH
Anna Thorndike/Marshall Chin, MD, MPH
Maeson Zietowski/Russell Reid, MD, PhD
---
2022 Bucksbaum Institute Annual Symposium
Friday, October 7th, 1:00-3:30 p.m.